Kim Lindsay
Mortgage Broker & Independent Insurance Advisor
Our Lending Partners include
Major Banks, Credit Unions, Trust Companies, and Non-Bank Lenders
With access to over 50 of Canada's Top Lending institutions, we can place all types of mortgages including purchases, refinances, equity takeouts, debt consolidations, renewals, construction, and mortgages for self employed.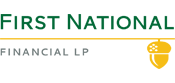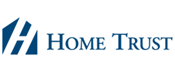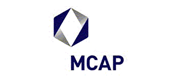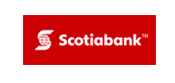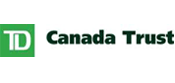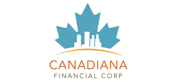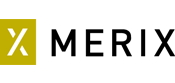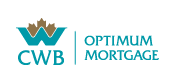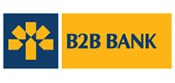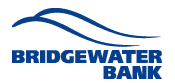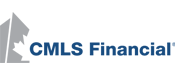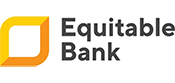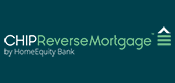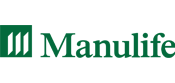 Why Use a Mortgage Broker?
I have worked with Kim twice in the last two years. The first time was when we decided to acquire a rental property. Another for our new home in St. Paul, Ab. I am not the easiest guy to work with. I am self employed with a lot of things going on at the same time. A guy who's asking a million questions and always thinking of worse case scenarios. She was very patient with and answered all my questions and relieved all worries away. Kim found the right lender for our needs with very good rates! If she can find me a lender, she can find you one. No problem! Thank you for listening Thank you for understanding Thank you for being there every step of the way you da best!

Outstanding Service! Kim listened carefully to what we needed and got us a great mortgage rate. Throughout the purchase process Kim took time to answer all our questions and make sure we were all on the same page. Kim's best work, however, was done in the months leading up to our home purchase. I found Kim's contact information online and began emailing her questions. She was very helpful and gave me all the information I asked for, plus some information I had never considered. We were months away from completing a mortgage application but Kim always took time to answer my information requests. I exchanged dozens of emails with Kim over the course of the next few months. She helped me educate myself on the various types of mortgage options and ultimately helped me pick the one that suited my needs. Not once did Kim make me feel like I was inconveniencing her. Kim was always great to deal with. There was no pressure to get the mortgage application in before we were ready. She helped me even without the certainty that she would earn a commission if we ultimately decided to purchase a home. Because of Kim's commitment to service I continue to recommend her to my friends and family. And of course, I will be back to see her when my own mortgage is up for renewal.

Excellent service, great rates and attention to detail. You walked us through everything so there were no surprises at all. We're grateful that we found your services! Highly recommended for sure.

We were looking for our first house and Kim made the mortgage part a breeze! She is very friendly and communicates well. We knew how much to work with and when it came down to crunch time - we got the deal done on time. We recommend her our our friends and family and will definitely be calling her for our next mortgage!

When we were looking for a new mortgage application, we were of the impression that we needed to go through our bank because we thought there would be no doubt that our bank would take care of us and provide us with the best options and rates. However, Kim blew that stereotype right out of the water. Not only did Kim provide better rates, she was OUTSTANDING! Great personal and professional skills. Kim has an amazing attention for detail, extremely knowledgeable and went above and beyond. Thank you for your hard work and dedication and it was all done with a smile!